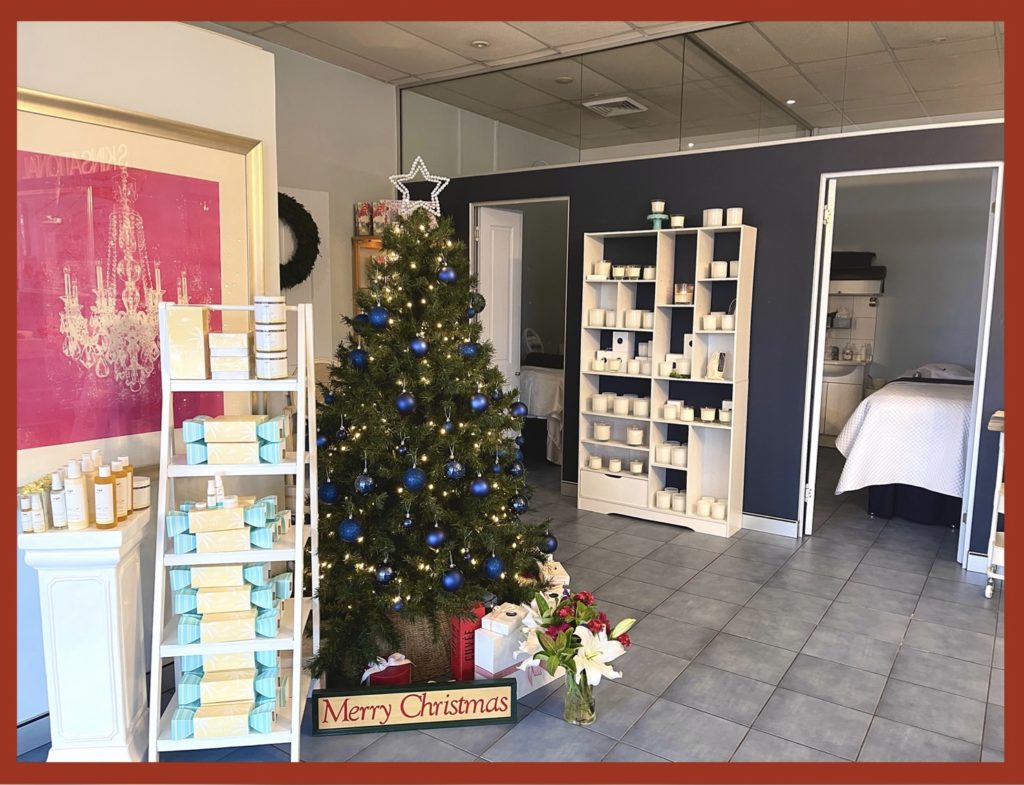 Click on the image above or follow: https://shop.skinsational.net.au/collections/christmas
Welcome to Skinsational! Treat yourself to some of the most exclusive and amazing services performed by skilled & passionate therapists!
We guarantee the best quality products at our salon, and assure you that we appreciate the trust of our clients. You are about to receive the most special and exclusive treatments in the world of spa therapy!
Wednesday to Saturday
By Appointment Tel: 0298178755